Downs Mini Storage
Prices starting from $30 pw.
Downs Mini Storage is the most competitive self-storage facility in Toowoomba.
Downs Mini Storage offers the very best in safe, secure, clean and easily accessible self-storage for all your commercial, business, office or home storage needs. Situated on level ground, with concrete driveway & surrounds, Downs Mini Storage also enjoys easy street access for vehicles.
Located just 4.5 km from the Toowoomba CBD, this purpose-built storage facility offers Darling Downs customers a competitive range of storage unit options. We also provide business self-storage for commercial customers.
Downs Mini Storage offer flexible self-storage options with short or long term shed rentals, at very a competitive prices. Multiple shed sizes cater to your individual storage requirements.
Storage units currently available:
3 metre × 3 metre, providing approx 22m3
3 metre × 4 metre, providing approx 30m3
3 metre × 6 metre, providing approx 45m3
Prices starting from $30 pw.
Availability subject to change.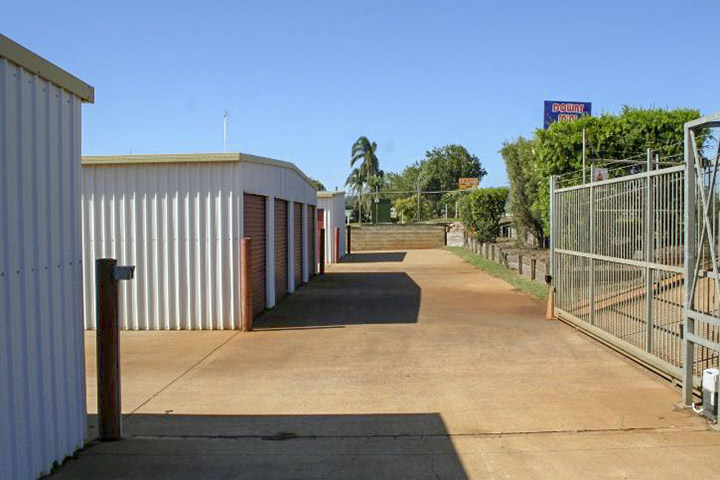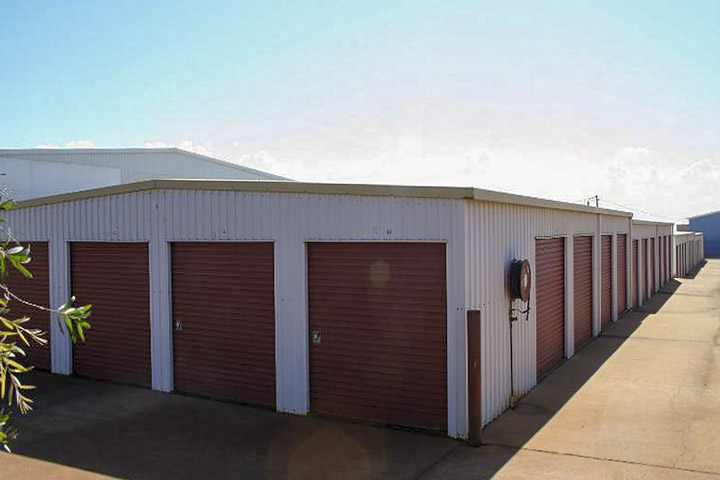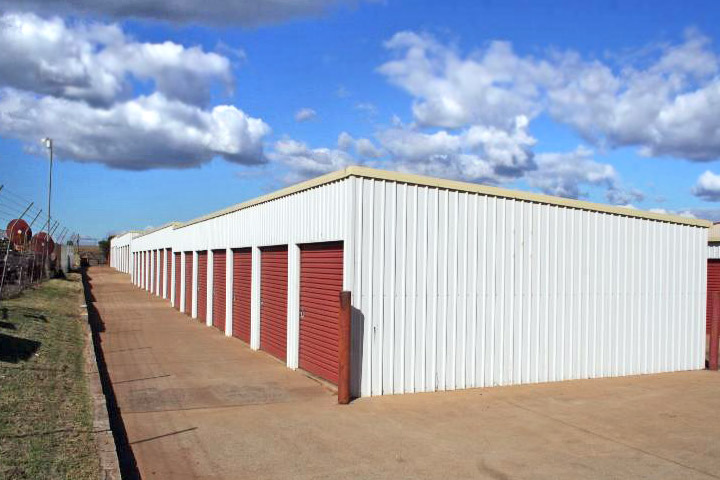 Contact Downs Mini Storage on 07 4632 8899